Build your organization for sales so your sales can build your organization.
We noticed that most organizations aren't built for sales. Companies spend a lot of time talking about growth, making more money, becoming a high performing organization, but few know how to make the first move. And in the meantime, they get left behind.
We coach our clients through setting their strategic direction, developing their teams capabilities, improving income generating skills, and we connect their organization, team and growth through a proven to work sales system to fully realize the potential of their business. To deliver above-market growth in today's market, we believe that organizations need to build two things: Proven, Scaleable Systems & Extraordinary Skills.
This approach isn't easy, but creates tremendous value. This is why Sales Coaching by Williams Wealth Creation delivers top of the line results.
Proven, Repeatable & Scaleable Systems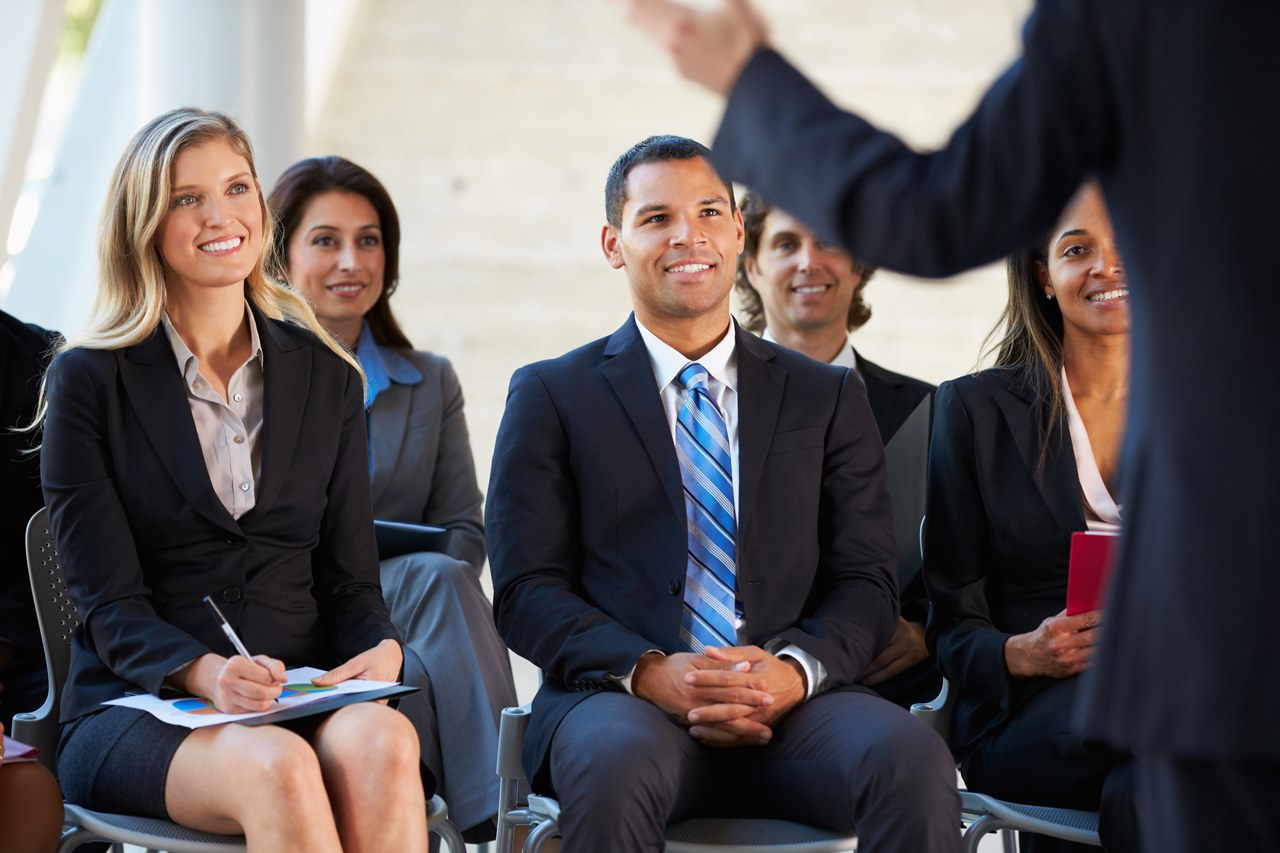 Discover & Teach
Building an information advantage by pulling in relevant data sets, analyzing the information at high speed, turning it into relevant business insights, and then delivering those insights to the decision makers so they can take meaningful action. The discovery needs to be based on a thorough understanding of today's marketplace & customer decision making process. Our dedication to training tools and market research as well as expertise helps clients quickly discover the insights that matter.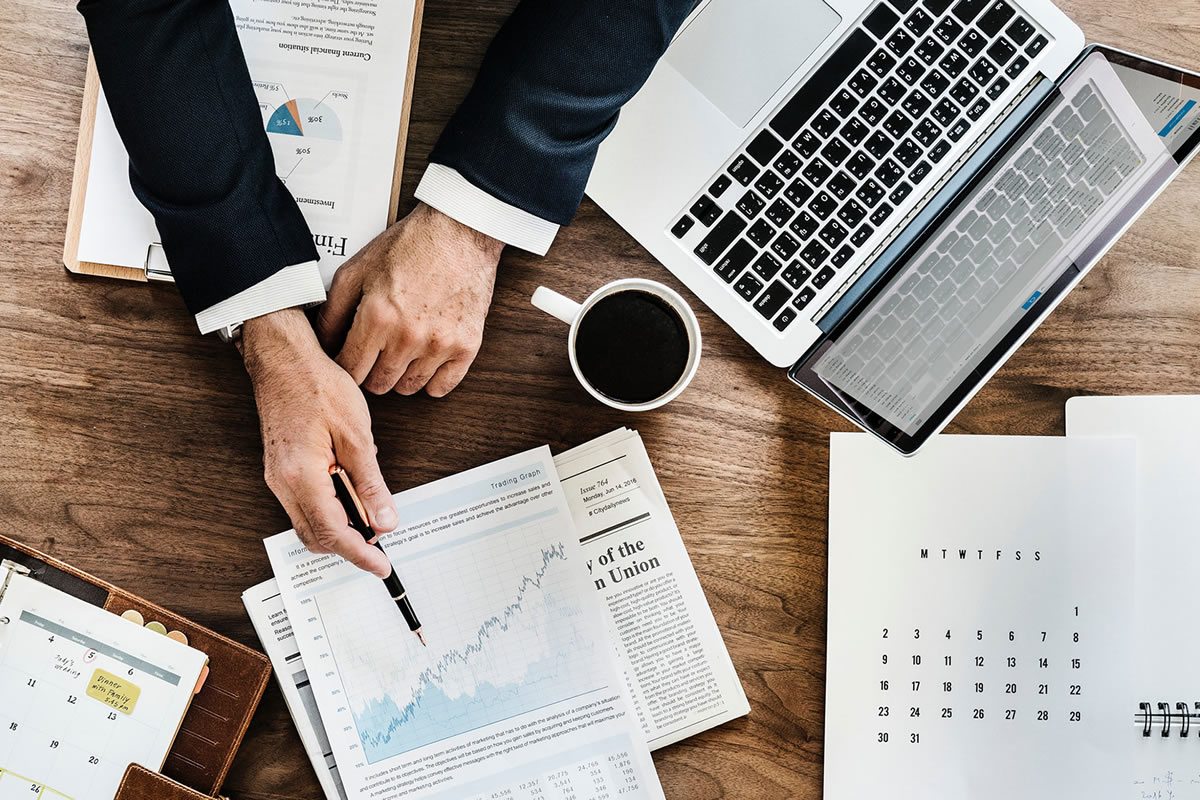 Create
Creating business strategies, processes, pricing programs, products, and experiences that the brand can deliver to customers. Fed by a continuing stream of insights, our coaches rapidly learn what is and is not working, innovate new solutions, assess their economics and feasibility, and then work with the frontline on implementation. Our strategic vision and proven systems help shape successful strategies.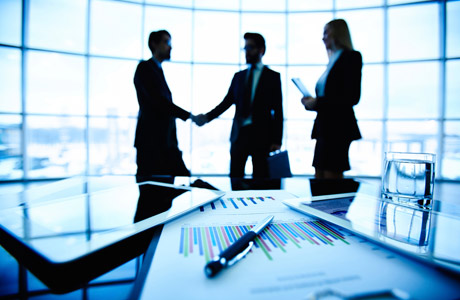 Deliver
Getting the right offerings to individual customers across a complex range of online and offline channels. Elegantly mastering the delivery of products and solutions across marketing and sales channels requires operational excellence and organizational agility. We build lasting client results by using proven systems, flexible programs customized to client needs, and experiential training.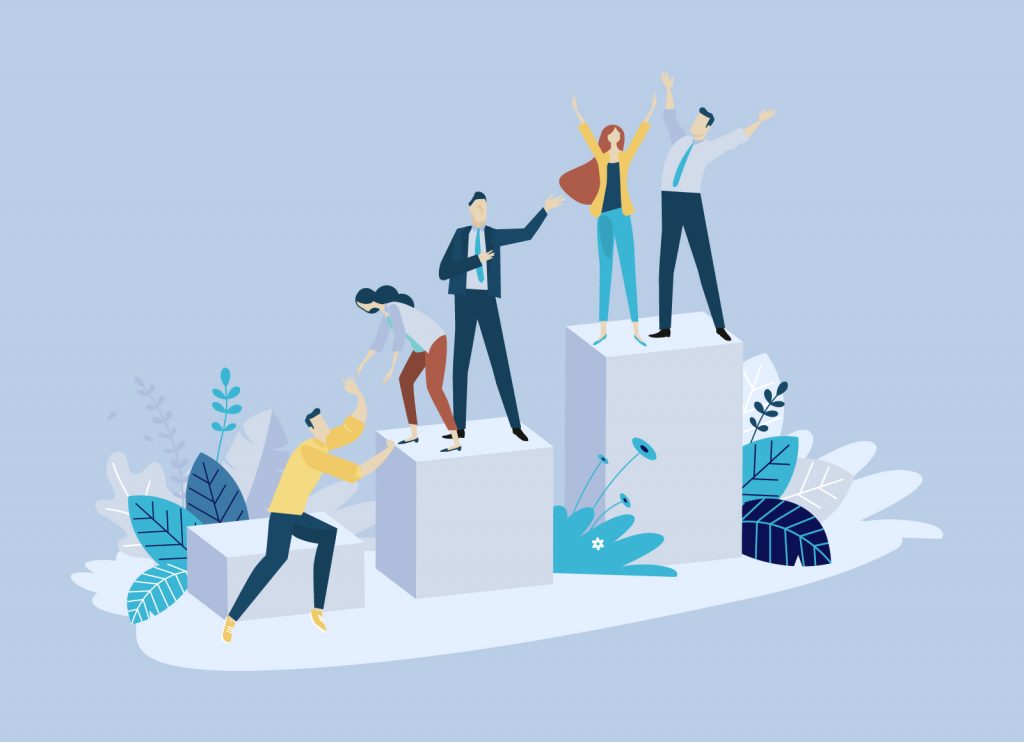 Effectiveness is essentially a balancing act that requires getting into the guts of the organization to align its sales people, sales processes, systems and skills with their organizational goals. We work with companies to link their vision and decisions with their sales goal and skillsets to make them a reality. We work one on one together with you and your team to make sure the frontline understands the skills at the highest level to fully realize your businesses potential and deliver extraordinary results. What you'll notice from day one together is how effective what we teach really is. We believe in prioritizing your teams potential because in our eyes, Extraordinary skills equals extraordinary results.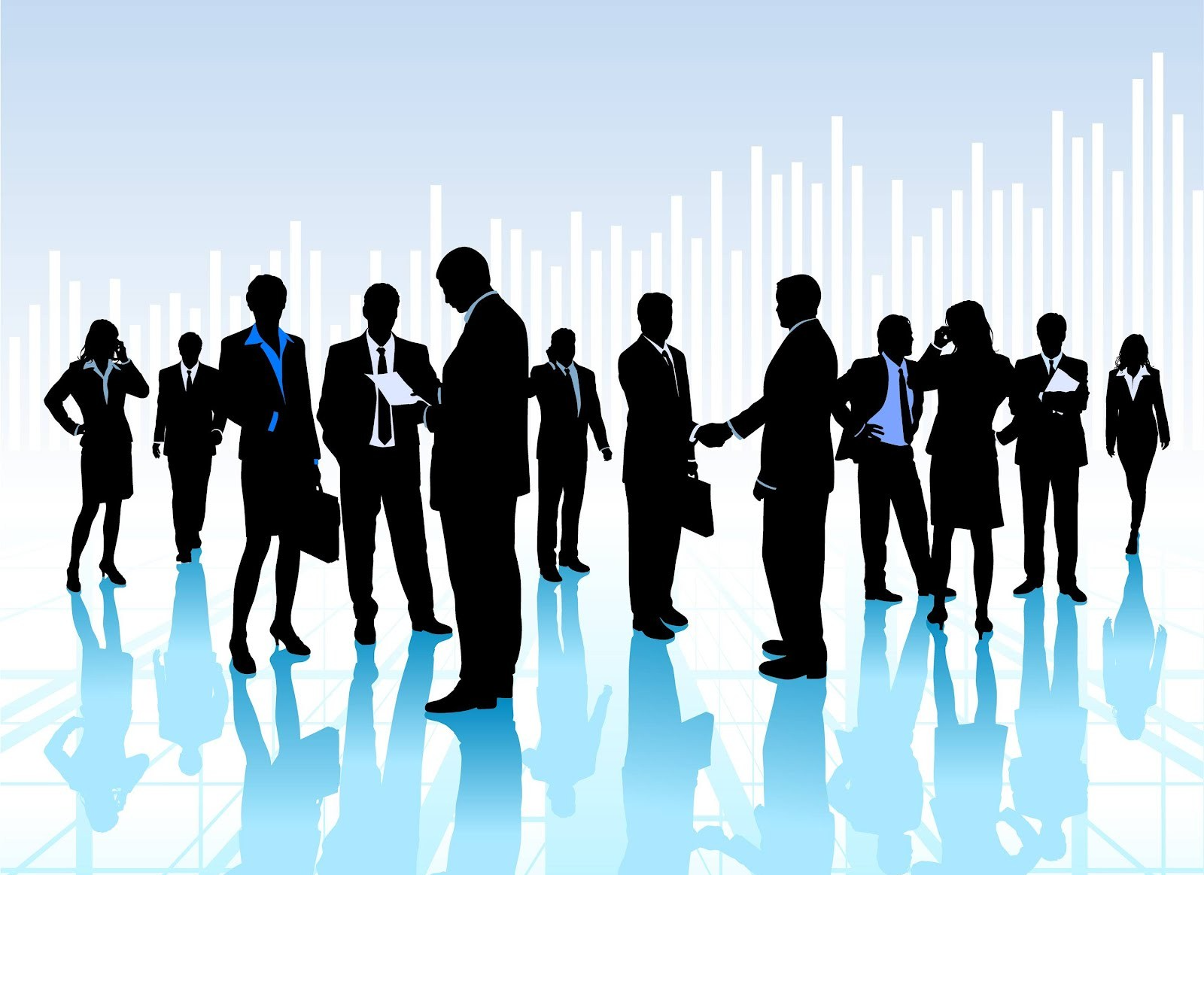 We enable companies to deliver above-market sales results by raising the insightful conversations on how to develop sales systems that are simple, easy to follow, very highly effective and repeatable to take advantage of their current markets, lead lists and their customers needs/wants/values. We not only work 1 on 1 with all our clients to generate practical and actionable solutions; we also help implement solutions and continue to work 1 on 1 to build the capabilities of their people and processes to enable efficient results, optimize and perfect systems & sustain above-market sales results. Our proven expertise in creating transformative sales training and systems helps clients build organizations for successful sales growth quickly AND over the long term.